Bad Wildbad offers to you

---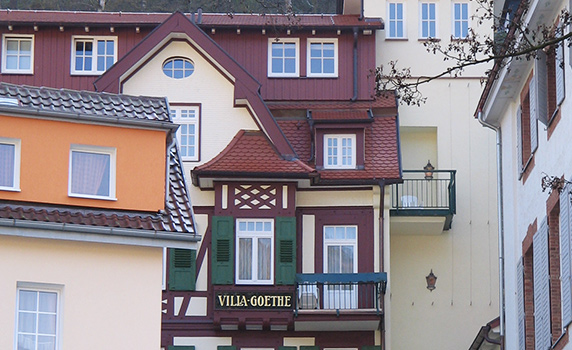 Culture and Leisure

The leisure and cultural offer of Bad Wildbad is versatile.

A varied event calendar, with activities and cultural highlights, presents Bad Wildbad throughout the year.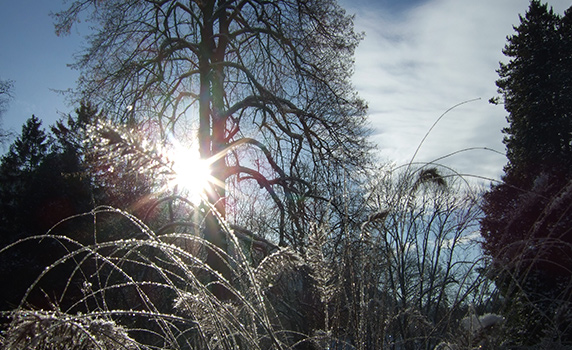 Summer- & Winter Highlights
The summer highlights Rossini Festival, Enzbeleuchtung, spa concerts in the open air and numerous other events distribute the time every day. The golden autumn floods the leaves, pines and spruce with its sunlight and enchants the Enztal in a colorful fairytale forest.

In winter, when the snow covers the place with a layer of powder snow, Bad Wildbad invites you to winter magic.
After cool winter walks, it relaxes wonderfully in the Bad Wildbader Thermen.