Spa treatments and prices
---
---
---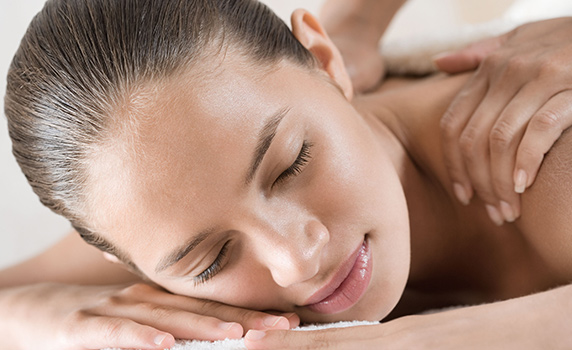 Fancy Wellness?
Let yourself be pampered again! For example, in the meditative relaxation in the salt crystal grotto in the neighboring house, or with an aromatic oil massage in our hotel.

Even in the 100 meters away Vital Therme, which all our guests can use freely, there are many wellness offers.

Applications at Hotel Bergfrieden

Back massage 20 Minuten
20,00 €


Aromatic oil full- body massage 40 Minuten
40,00 €
You will be looked after by the therapists of the Physiotherapy practice
B. Dietrich.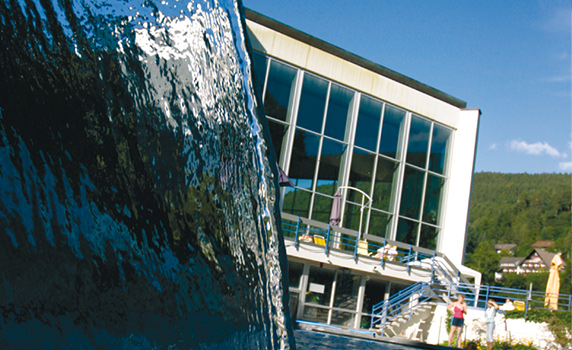 Vital Therme

Those who would like to do something good for themselves and for their health will be offered a variety of options in the Vital Therme: Aqua biking, medical baths, massages or a visit to the sauna landscapes.
Offers in the Vital Therme
Classic massage
17,00 Euro


Acidosana-Massage
42 Euro (purifying massage)


Thalgo sea salt peeling
17 Euro


Full body massage
34 Euro
Spruce needle bath in softpack bed
29 Euro

Evening primrose oil bath in soft packing bed 29 Euro


Cleopatra bath in soft-packed bed 25.50 Euro


Cool legs - fleet soles 25 euros



Thalasso treatments 35 Euro (algae bath in soft-pack bed)