Health, physiotherapy & cures
---
Good care and advice are part of the well-being. Therefore, the cure of short ways will offer. In our hotel, you will be treated courteously in the practice rooms by the Dietrich team. We will gladly arrange appointments for you prior to your arrival and upon arrival you will receive your personal treatment plan for your stay.
---
Overview of the practical offer
Private treatments and prescription treatment (all health insurance), outpatient spa treatments and compact treatments therapies
Therapy
Physiotherapy
Single treatment sling table in conjunction with KG and massage
Physiotherapy in thermal water with underwater massage
Manual therapy
Electric ultrasound therapy
deep tissue
Hot air, hot roll
Ice therapy

Disposable moor pack
Physiotherapy
The traditional Bad Wildbader physiotherapy in 3 sections
The introductory connective tissue massage


The physiotherapy sling table treatment


Mobilizing and Stabilizing Techniques from Modern Physiotherapy Individual patient education. of his exercise session practicing the home program
Physiotherapie Dietrich in Hotel Bergfrieden

Praxis für Physiotherapie
B. Dietrich
Uhlandstr. 5
75323 Bad Wildbad

Telefon: 0049 (0)7081/ 2122
Fax: 0049 (0)7081/ 8680
E-Mail: physio-dietrich@t-online.de
Service
In the context of physiotherapy the Dietrich team works according to the latest findings of modern medicine
Physical therapy:

Bobath
Manuelle Therapie
Cyriax
PNF
Triggerpunktbehandlung
Sportphysiotherapie
Osteopatische Behandlungsprinzipien etc.
Pauschalkuren
---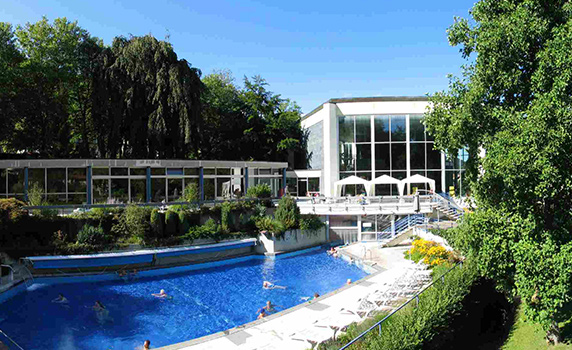 Mini Kur
the energy boost

7 x bed and breakfast in our comfort room

unlimited bathing pleasure in the "Vital Therme"
1 x natural peat pack and massage
2 x back massage
1 x physiotherapy consultation with sling table and connective tissue massage

Double room 625,00 €
Single room 690,00 €
plus visitor's tax of € 3,30 per person and day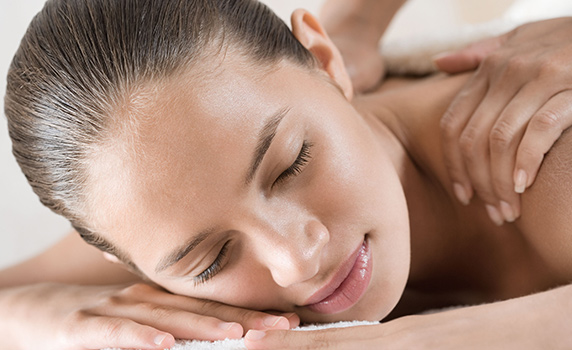 2 weeks health package
14 nights with half board in our comfort room
• 6 x physiotherapy treatment in a sling table with connective tissue massage
• 4 x massage / hot roll
Incl. Medical entrance and final examination with detailed report. Unlimited free entry to the Vital Therme.

Double room per person € 1420,00
plus local tax € 3.30 per day
Single supplement € 140,00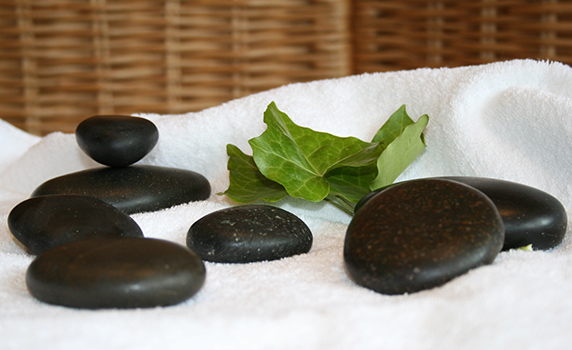 3 weeks health package

21 nights with half board
• 9 x physiotherapy treatment in a sling table with connective tissue massage
• 6 x massage / hot roll
Incl. Medical entrance and final examination with detailed report. Unlimited free entry to the Vital Therme.

Double room per person € 2100,00
plus local tax € 3.30 per day
Single supplement € 189,00





---